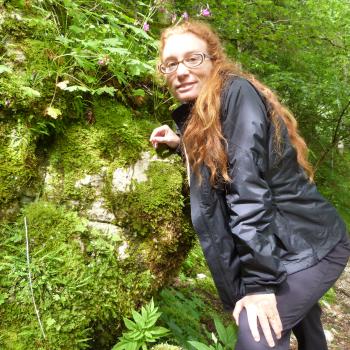 Aviva O'Neil, Executive Director
Aviva is passionate about national parks and protecting wild places. She lived and worked in Zion National Park for 15 years studying spotted owls, peregrine falcons, and testing methods for reintroducing native species. Aviva cares deeply about education and sustainability. She has degrees in Environmental Studies and was an organic farmer for 10 years. "I love getting lost in the timelessness and quiet of Great Basin - touching the oldest trees on Earth and gazing at a brilliant Milky Way… and I love the variety of people that come together to appreciate and support this special place."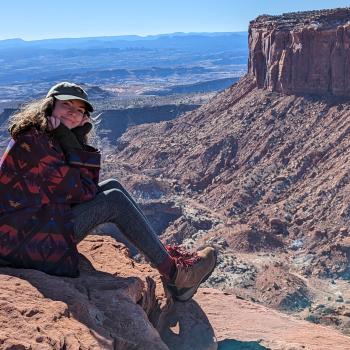 Olivia Ford, AmeriCorps VISTA member
Olivia grew up on the Jersey Shore, and after college started a career working in nonprofit administration in NYC. After the pandemic in 2020 she tried her hands at software engineering, but all this work in front of screens rekindled the fire to get back outdoors. Olivia is now using her fundraising and organizing skills in support of the Foundation's and Park's important missions, helping us grow our community of conservation stewards and Great Basin National Park enthusiasts.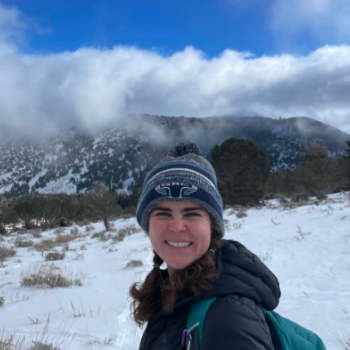 Claire Cutler, past VISTA member (2022/23)
Claire served as the Foundation's first AmeriCorps VISTA member, focusing on education programs, communications, and outreach. Claire attended Georgetown University, where she studied Science, Technology, and International Affairs. She has experience working with government agencies in environmental education and policy. She grew up in Kailua, Hawaii and spent a lot of time visiting family in the Mountain West. She spent a winter living in the Park, during which she enjoyed snowshoeing, running, and how quiet the Park can be during the off-season. She now works for the Continental Divide Trail Coalition.