Bringing the Park to the Classroom
Tuesday, May 30, 2023 - 9:33am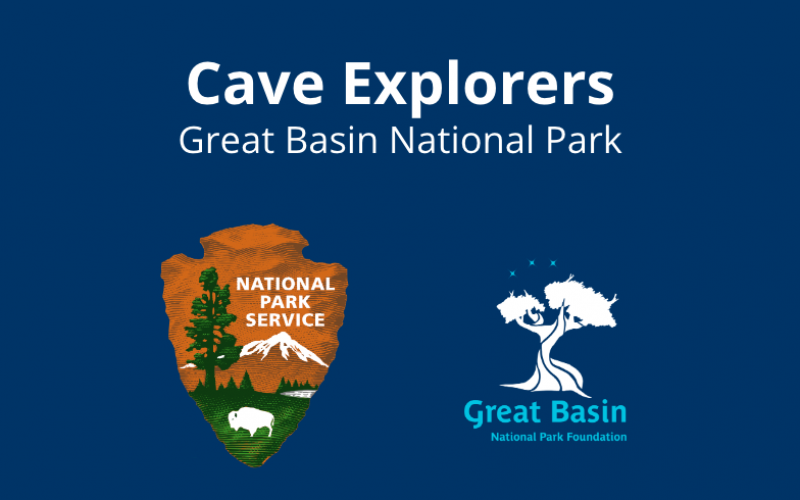 Over the past three months, Great Basin National Park Foundation reached 475 third, fourth, and fifth grade students through virtual educational programs. 
Claire Cutler, the Foundation's AmeriCorps VISTA member, worked with Great Basin National Park's resources and interpretation staff to develop this year's online programs, which focused on Lehman Caves. Teachers chose from three lessons that Claire developed: Cave Explorers was a virtual field trip to Lehman Caves focused on the history, formation, and importance of the cave; Cave Bacon Concentration focused on how speleothems form; and Cave Creations discussed animal adaptations and cave organisms. All three presentations utilized portions of Great Basin National Park's award-winning Virtual Tour of Lehman Caves. 
The presentations received very positive reviews from teachers. One teacher said, "That was amazing! The students loved everything about it, and the question and answer part was so personable and informative. We learned so much about Lehman Caves… [We] now want to make a trip out there! Thank you so much for everything." 
The Foundation is proud to have shared the beauty and scientific intrigue of Lehman Caves with students across the state and country, and to have supported teachers by delivering science education programs that built connections between students and the natural world. The majority of participating students attended Title 1 schools, which serve primarily low-income students.