Introducing our AmeriCorps VISTA member
Thursday, September 1, 2022 - 11:06am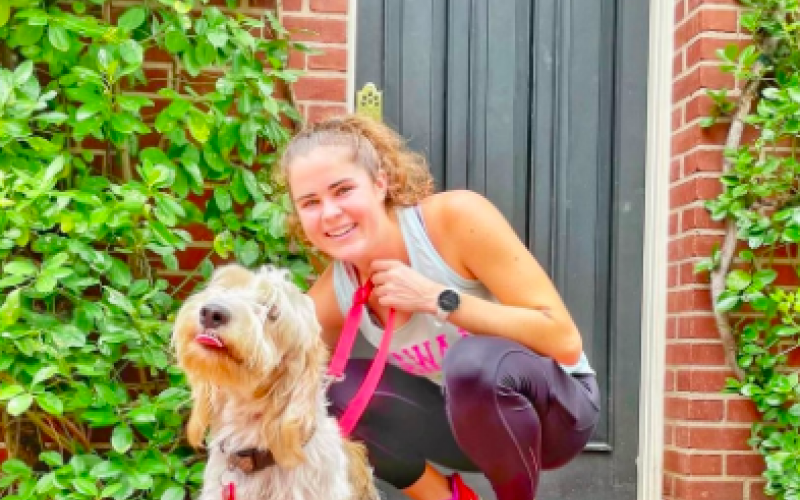 I knew that I wanted to spend my first year after college exploring a new place. When I came across the listing for the education and outreach AmeriCorps VISTA position at Great Basin National Park Foundation, I knew that it was the right fit. I'm almost two months into my year with GBNPF and am excited to move into the Park in September, where I'll also work with the interpretive team. 
I graduated from Georgetown University in May, where I studied Science, Technology, and International Affairs, as well as Spanish. During college, I spent two years interning for the National Oceanic and Atmospheric Administration's Ocean Guardian Schools Program, where I produced educational programs that introduced students to marine science and conservation. I also spent a summer working as an intern with the U.S. Department of State's Environmental Hub for Central America and the Caribbean. I drafted long-form reports on climate driven migration, debt for nature swaps, and green remittances. Coming from this background in the federal government, I've learned a lot about the nonprofit world in the last couple of months. Being at such a small organization has been a great chance to take on a wide range of tasks and learn new skills. After my time as a VISTA, I hope to work in environmental policy. 
I grew up in Kailua, Hawaii, but spent a lot of time in the Mountain West visiting family, and the opportunity to explore the area further drew me to this position. In my free time, I like to run, hike, bake, and read. I've finished four marathons and worked for a stint as a professional dog runner, so I'm very excited to explore the trails in the Park.